Brands

We offer our own brands - CUBETON® and SafeHome - the brands are patent and trademark registered.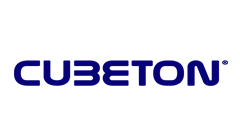 In 2007 Cubeton was developed as a private label byTopManagement ApS.
Several product groups under areas of Home Electronics and IT peripherals had either poor coverage, unacceptable quality or outdated design.
By developing the brand Cubeton, TopManagement was able to cooperate with OEM manufacturers of their own choice and take part in all aspects of design and functionality.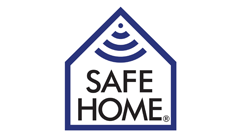 In 2009 SafeHome was developed as a private label by TopManagement ApS.
The SafeHome range is a Do-it-Yourself home security and surveillance systems, featuring units with wireless longrange technology, standalone units, GSM functions and products for personal security.